Santander Bank | Branch
1600 Corlies Avenue
Neptune
,
NJ
07753
US
Branch ID: 48
Personal & Business Banking, Borrowing, Checking & Savings Accounts, ATMs
9:00 AM
-
4:00 PM
Branch Closed
Branch Closed
9:00 AM
-
4:00 PM
9:00 AM
-
4:00 PM
9:00 AM
-
1:00 PM
Branch Closed
Branch Hours
Day of the Week
Hours
Mon

9:00 AM

-

4:00 PM

Tue
Closed
Wed
Closed
Thu

9:00 AM

-

4:00 PM

Fri

9:00 AM

-

4:00 PM

Sat

9:00 AM

-

1:00 PM

Sun
Closed
ATM Hours
Open 24 Hours, 7 days a week
ATM Details
Drive-Up
Cash Dispense
Accepts Deposits
Cash Available: $10s, $20s, $100s
Additional Services at This Location
Safe Deposit Box Service (Please call ahead for availability)
Customer Service
(877) 768-2265
8:00 a.m. and 8:00 p.m. ET, seven days a week
(732) 988-7450
Have a question? Contact us today.
Email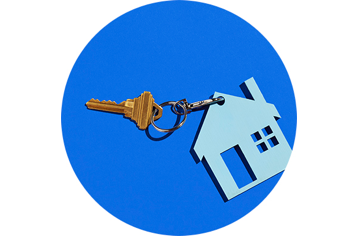 Mortgage at Santander Bank
Whether you're buying a new home or refinancing your existing one, there's a lot to think about. From rates to payments to closing costs, we'll help you navigate the mortgage process and find a home loan that's right for you. Not only that, with Santander Bank's competitive rates backed by personalized, friendly service, you're sure to feel right at home.
Nearby Santander Bank Locations
About Santander Bank
This Neptune branch of Santander Bank is here to help serve your financial needs. With checking accounts, money market savings accounts, auto loans, personal loans, online banking, mortgages, and business banking – as well as a full suite of other banking products and services – Santander Bank's network of 9,800 colleagues is here to help you and your business. With more than 575 branches and more than 2,000 Santander ATMs across the Northeast, including many CVS/pharmacy® locations. Member FDIC. Equal Housing Lender.