Santander Bank | ATM
387 Park Ave South
New York
,
NY
10016
US
Branch ID: 327950
Personal & Business Banking, Borrowing, Checking & Savings Accounts, ATMs
ATM Details
Walk-Up
Cash Dispense Only
Cash Available: All $20s
Customer Service
Have a question? Contact us today.
TTY/TTD: 711 or your preferred relay service
Products & Services
Investments available through Santander Investment Services*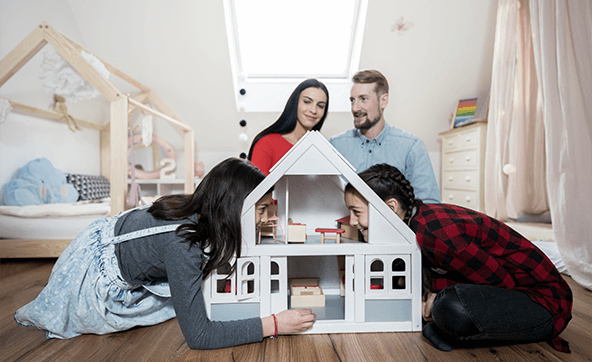 Mortgage at Santander Bank
You've outgrown the starter house. Time for your forever home. Let's talk about Mortgage Options today.
EZApply from Santander.
The fast, convenient, and secure way to apply and close on a Santander Mortgage or HELOC.
Apply fast and paperless any time, anywhere.
Track your application status from start to finish.
Nearby Santander Bank Locations