ATM Details
Cash Available: All $20s
Accepts Deposits
Walk-Up
8:00 am - 8:00 pm ET / 7 days a week
TTY/TTD: 711 or your preferred relay service
(877) 768-2265
FIND ANOTHER LOCATION NEARBY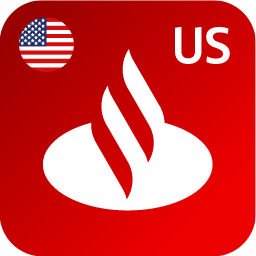 Based on
261K
ratings on the App Store as of
9/7/2021
.
About Santander Bank in Harrisburg, PA
Santander Bank is here to help serve your financial needs, with branches and 2000+ATMs across the Northeast and in Harrisburg, Pennsylvania, including many CVS Pharmacy® locations. With checking accounts, money market savings accounts, auto loans, online banking, mortgages, and business banking - as well as a full suite of other banking productions and services - Santander Bank's network of colleagues is here to help you and your business prosper.
MEMBER FDIC. Equal Housing Lender.