Santander Bank | ATM
200 Terminal B
Boston
,
MA
02128
US
Branch ID: MA-0466
Personal & Business Banking, Borrowing, Checking & Savings Accounts, ATMs
ATM Details
Walk-Up,Cash Dispense Only,"Cash Available: All $20s"
Customer Service
Have a question? Contact us today.
TTY/TTD: 711 or your preferred relay service
Products & Services
Investments available through Santander Investment Services*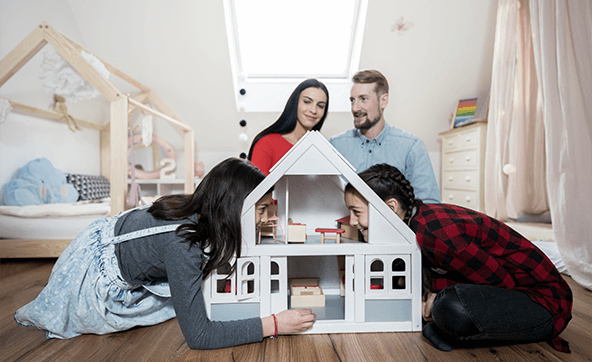 Mortgage at Santander Bank
You've outgrown the starter house. Time for your forever home. Let's talk about Mortgage Options today.
EZApply from Santander.
The fast, convenient, and secure way to apply and close on a Santander Mortgage or HELOC.
Apply fast and paperless any time, anywhere.
Track your application status from start to finish.
Nearby Santander Bank Locations
About Santander Bank
In Boston, Santander Bank is here to help serve your financial needs. With more than 575 branches and more than 2,000 Santander ATMs across the Northeast, including many CVS/pharmacy® locations. With checking accounts, money market savings accounts, auto loans, personal loans, online banking, mortgages, and business banking – as well as a full suite of other banking products and services – Santander Bank's network of 9,800 colleagues is here to help you and your business. Member FDIC. Equal Housing Lender.