Santander Bank | ATM
490 N. Broad Street
Philadelphia
,
PA
19130
US
Branch ID: 323497
Personal & Business Banking, Borrowing, Checking & Savings Accounts, ATMs
ATM Details
Walk-Up
Cash Dispense Only
Cash Available: All $20s
Customer Service
Need some help? Call us today.
Mon-Sun, 6 AM -10 PM:
(877) 768-2265
Have a question? Contact us today.
Products & Services
Investments available through Santander Investment Services*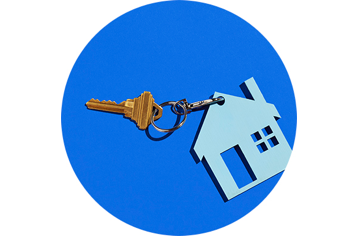 Mortgage at Santander Bank
Whether you're buying a new home or refinancing your existing one, there's a lot to think about. From rates to payments to closing costs, we'll help you navigate the mortgage process and find a home loan that's right for you. Not only that, with Santander Bank's competitive rates backed by personalized, friendly service, you're sure to feel right at home.
Nearby Santander Bank Locations